INTERIOR DESIGN COURSES AT HUE N RIG INSTITUTE OF ART & DESIGN | BORIVALI | MUMBAI ||
Have you ever been interested in residence designing or turning it up?  If yes, don't forget a career in Interior Designing. This blog will help you choose the course!
Interior Design Courses are no doubt getting famous worldwide. Students are searching for the best training institute to withstand the field. Let's take a deeper dive into what interior designing is the way to pick the proper course, the capabilities you want to be able to apply, and more! But earlier than that  let's  get started, with what interior design is, it is about turning a house into a home , enhancing the look of the building, house interiors and many more.
While interior design is a thrilling and innovative profession, you should take note of its minute elements too. Your activity might additionally entail adhering to constructing, making a couple of color  palette changes, analyzing blueprints, relearning the brand new updates on layout software, etc.
What you may get through mastering with us?
Our interior design courses content includes real-world case studies, peer-to-peer projects, job assistance with industry veterans, and more. For everyone who wants to study design after their 10th, 12th or high school graduation. We have been offering various interior designing courses for years.
 With our course you will have a deep understanding of the structural and functional aspects of interior design. We have qualified and certified teachers who can help you proactively shape your career. Our educators strive to create great things through modern teaching methods. You can enrol in one of our interior design crash courses in Mumbai at our institute HUE N RIG INSTITUTE OF ART & DESIGN if you want to start a career in this field and study residential and commercial interior design or if you are already working in this field and just want to improve your knowledge in this field.
What are you waiting for? Click on the link and reach us to know more!
We believe in developing vision with a creative perspective . Each course provides you knowledge with interactive sessions and helps you assist in all ways even giving you job assistance. We believe in 100% growth with best skill development. We are here to help you at any time. 
Not only teaching inside class but we provide all assistance even with providing  software and video and image library for self evaluation. We are always there for our students for all types of help in order to shape them to match with the best of industry standard.
What will you learn from this course?
Creative designing skill

Space designing

Color combination Knowledge

Interior Decoration

Material selection & suggestion

Team management Skills

Project Presentation 

Dealing with clients

Material cost estimation

Technical 2D 3D drawing
We focus on covering the understanding of interior design with in-depth analysis and insight into different interior design concepts.

Different teaching methods and learning methods are used to make the courses more attractive.

We have the most experienced and certified faculty in the interior design industry.

We help train students with the right contacts in the interior design industry to start their career as the best interior designer in Mumbai.
Software's we covered in Interior Design Course
AUTOCAD 2D
3Ds MAX
VRAY
PHOTOSHOP (INTERIOR BASED)
Interior Design Courses Fees:
Interior Design courses fees vary depending on the course chosen. Whether you want a broad introduction to interior design or a specialisation, there's a program to suit your preferences. Browse all about our interior design courses on our website. . For more information about our accredited interior design programs, reach us at
Our
Interior Design Courses
Interior Design
Diploma Course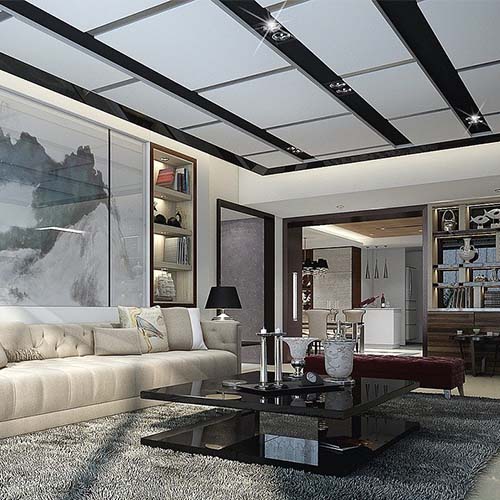 Interior Design
Master Diploma Course